Do you want to…understand more about alopecia, build your child's confidence, and know how to navigate alopecia with friends, family & strangers? With the Alopecia Roadmap for families, I help guide the way through alopecia overwhelm with essential knowledge and practical lifestyle tools to help both you and your child become your own best advocates while living with hair loss.
Throughout this course, you will…
Expand Your Alopecia Areata Knowledge 
Access Resources to Plot Your Personalized Roadmap
Trust Yourself to Make Decisions 
Know How to Self-Advocate with Healthcare Professionals
Have a Game-Plan for School, Sports & Activities
Be Prepared for What's Ahead
We all want our children to thrive, be confident, and step into who they are, especially if they've been diagnosed with alopecia areata. Your Alopecia Roadmap guides you through the steps to confidently decide where you want to go and how you want to prepare for the developing landscape of alopecia.
I've lived with alopecia for over 40 years. The Alopecia Roadmap has been designed as a guide to what I wish I would have known as a 7-year-old girl growing up looking, feeling, and being different. It's the guide I wish my parents would have had when they didn't understand the consequences of the choices they made for me because it was the way things were done back then. 
A lot of positive change has happened OVER TIME, but decades later, I'm still hearing the same things. Surprisingly, lack of support from medical providers, and parents feeling guilty and overwhelmed by options, without any real direction is still so prevalent. After countless interviews and extensive research for the book and podcast- coaching and mentoring families from all walks of life has led me to discover there is not a one-size-fits all approach to how we each live with alopecia. 
The Alopecia Roadmap gives you the resources and tools to help both you and your child determine what will work in whatever stage of hair loss they are in, to prepare for the uncertainties of alopecia, and develop effective ways to achieve your goals. When we have the resources and tools that are aligned with who we are, we spend less time second-guessing ourselves, and more time building confidence and taking forward moving action for results that our children will thank us for later. 
Alopecia often leaves us feeling alone, and paralyzed by the endless possibilities of directions we COULD go. The Alopecia Roadmap helps you create a plan of action that makes sense for you and your family, without getting caught up in all the other options that don't align with who each of you are. 
Inside the Alopecia Roadmap Course, you will find…
Video lessons that explain key knowledge, skills & strategies
Worksheets that will help you build your personalized roadmap, including topics like:
*3 questions to ask before moving forward with any treatment
*3 effective ways to explain alopecia 
Email templates for communicating your child's needs at important times such as:
     *beginning of the school year
     *trying out for sports
     *school photos
Checklists to help you navigate doctor's appointments, traveling, the 1st day of school…
You may be wondering whether or not this is right for you and your child. Whether you have time in your schedule or the bandwidth to connect with the information? I often hear, "I will do whatever it takes to help my child feel better about their hair loss." This course is a great way to jumpstart the "feeling better" transformation. It allows you to re-set your expectations, spending less time over-thinking the things you cannot change, and developing a greater awareness of what you can, all while involving your child in the process. 
"Deeann will always hold a special place in our hearts. She was a gamechanger for our family as we were navigating new territory of a daughter diagnosed with alopecia, something we hadn't even heard of before. Between her book (which was and still remains a cherished item to our daughter), the kind words and counsel, education, and talks at Alopeciapalooza...we feel so very fortunate for the mark she has left in our lives. She is an incredible and dynamic example to the children and all of us. The world is a better place with everything she puts out into it."
- Tina & Charlie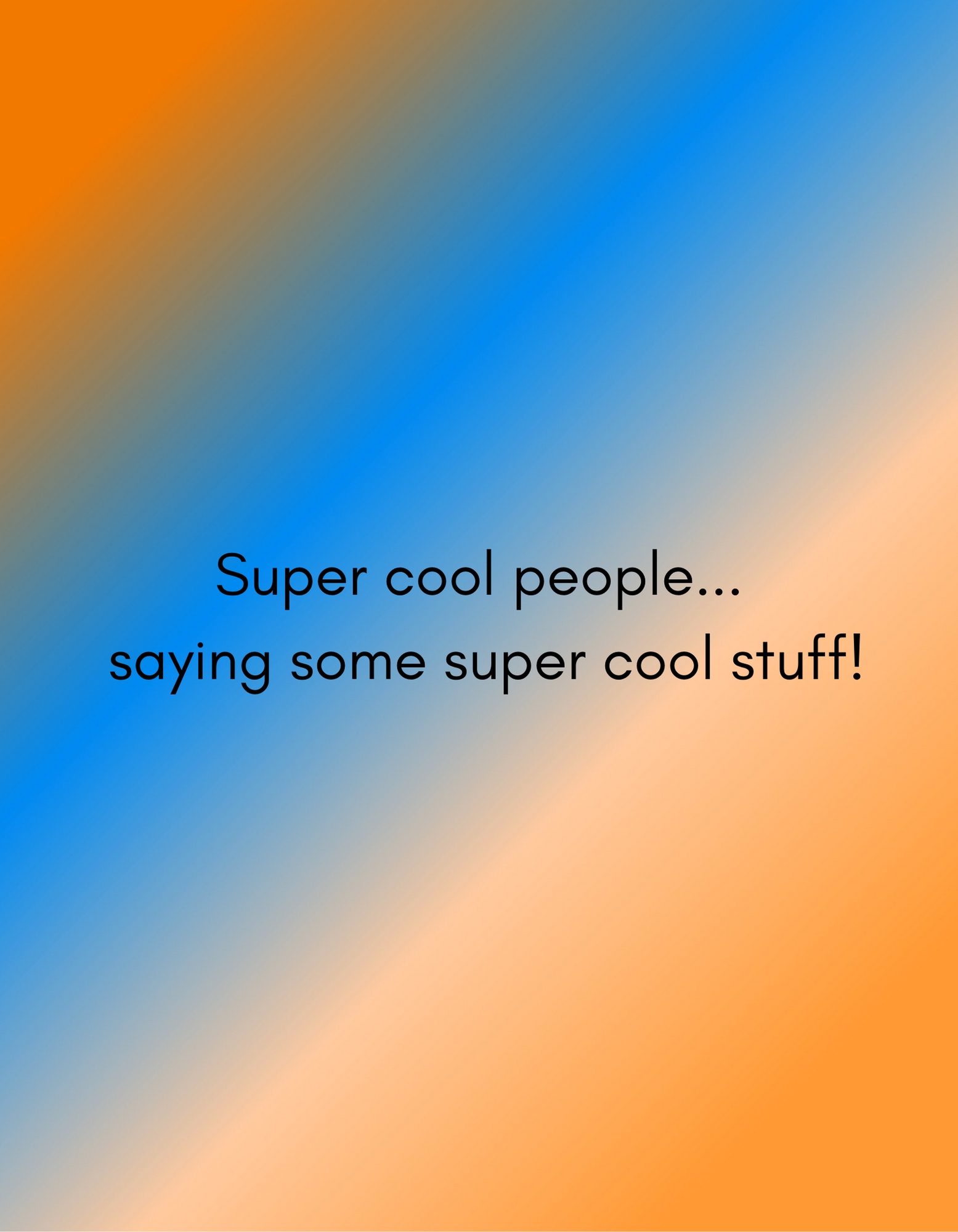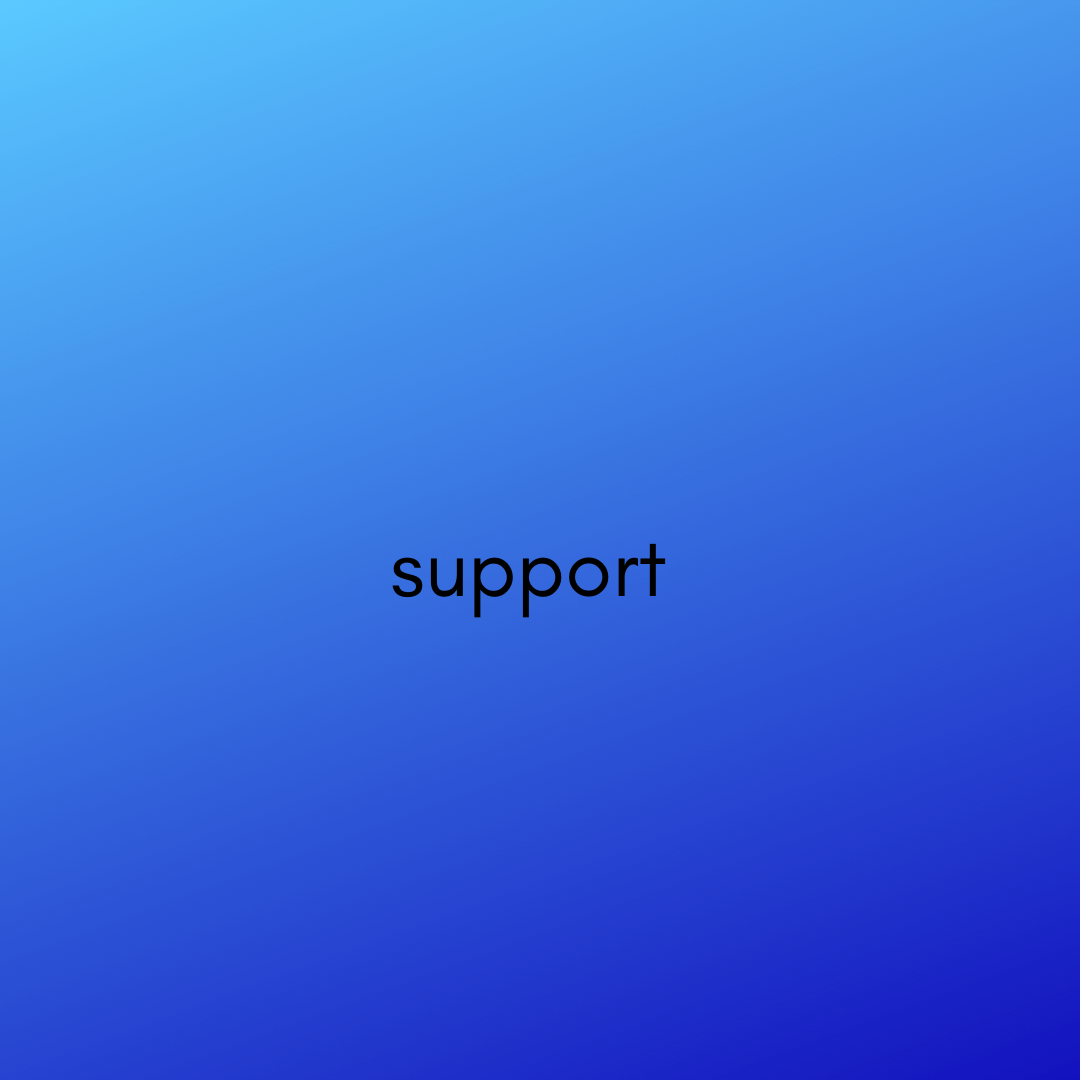 "Meeting Deeann has been such a blessing in both my son's and my life. She has offered such an amazing support system for us as we continue to navigate my son's experience of growing up with alopecia. Deeann is passionate about bringing the alopecia community together while simultaneously educating and advocating for continued awareness. She is the first person we contact whenever my son is struggling with his hair loss and needs the kind of support from someone who truly understands.
Deeann is always responsible whenever we reach out and is never short on the compassion and kindness needed during difficult moments. I can't say enough good things about the positive changes Deeann brings to everyone she meets!"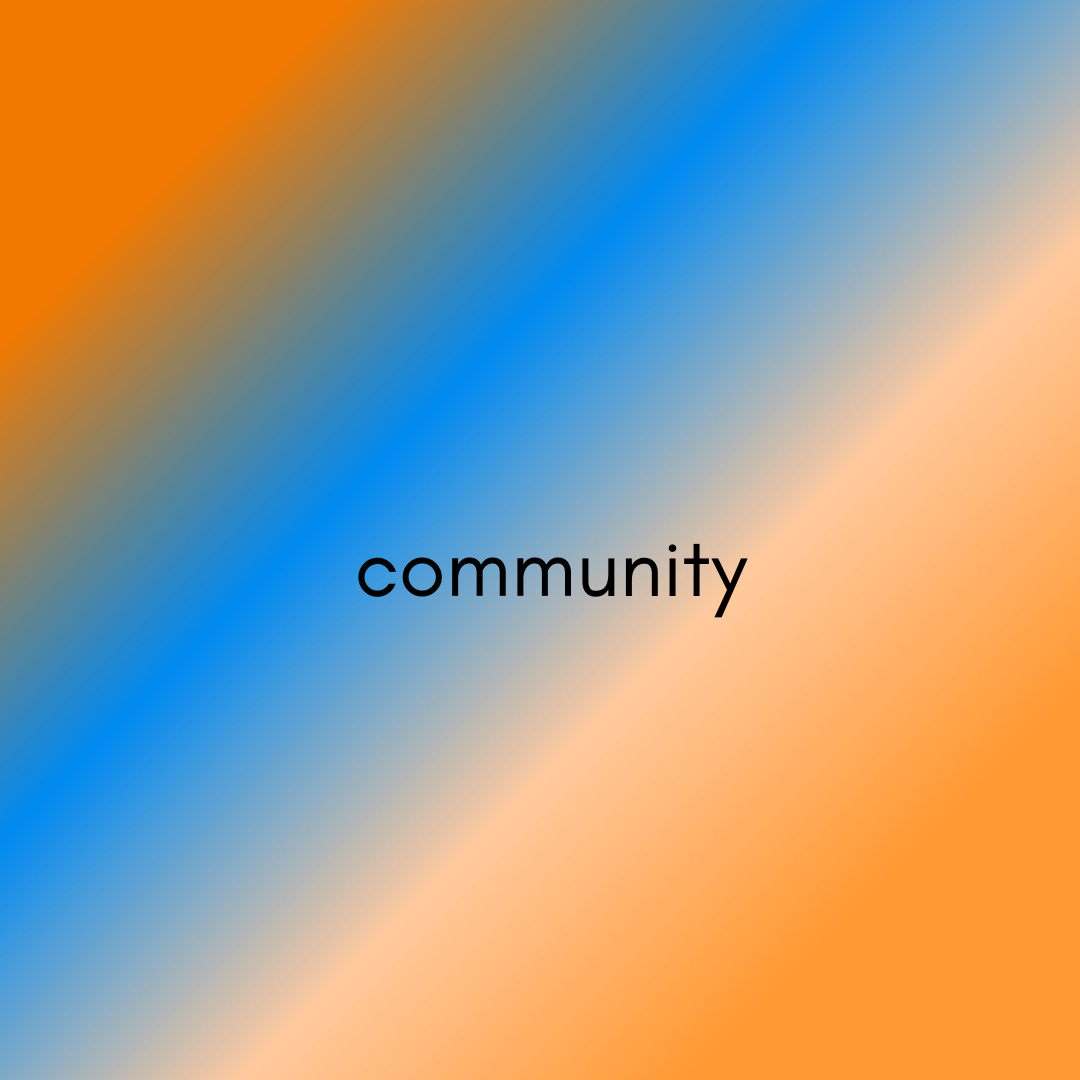 Betsy W. - Co-founder of CAP
"I first met Deeann in 2015 when she volunteered at our camp for children with Alopecia. Deeann stood out as someone who was kind and compassionate as well as professional and genuinely wanted to help in any way possible. She engaged with children with alopecia and their parents and used her own experience to offer help and advice. She was willing to go the extra mile to help make parents and children feel comfortable and offered valuable insight and answers to difficult questions.
Her podcast Alopecia Life is a fantastic tool for families who have a child living with Alopecia. Her soothing voice, calm demeanor and genuine interest in her guests and their stories give listeners the feel of an old friend on the other end of the line.
Deeann is an asset to the Alopecia community. She is truly using her gifts and talents to help make a difference in the lives of children and adults living with Alopecia."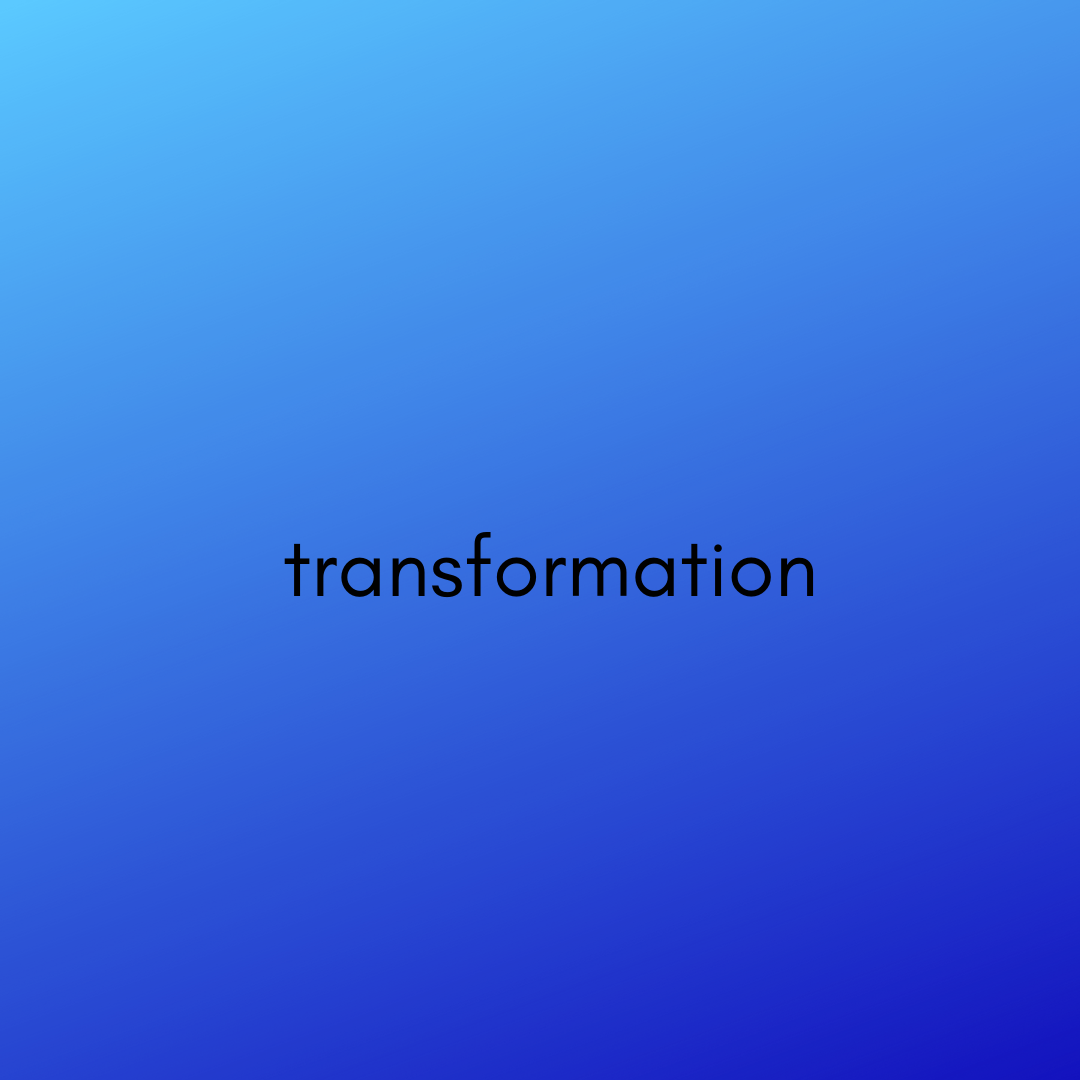 "We purchased this book in the Spring of 2016 when our 13 year old son's alopecia progressed to complete hair loss. At the time, he did not say much other than it was helpful. I tearfully read every word and marveled at the strength of the authors. Two years later, he wrote an essay about how the book impacted his life. He stated that the book taught him to move on sooner rather than later, to seek help along the way, and to push through the limitations he had placed on himself.
I am very grateful to those that shared their stories and to Deeann for skillfully and beautifully compiling them. Each of you helped my son cope with and move past a very difficult situation."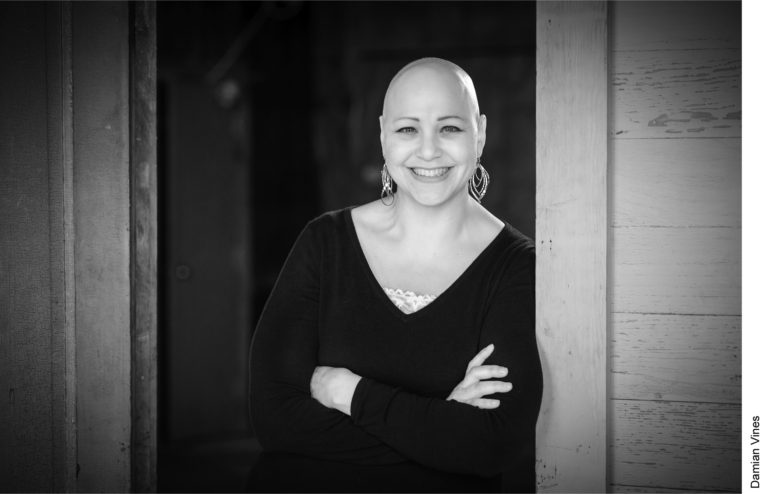 Hi, I'm Deeann. The community builder and instructor for your experience here at the Alopecia Roadmap.
I've had alopecia areata for almost half a century. My professional life is dedicated to advocating, educating, and sharing about alopecia areata. This only came after 30 years of never knowing another person with alopecia, rarely talking about it, and hiding this enormous piece of who I was. This course has been designed for you if you are a parent or caregiver with a child living with alopecia who are just starting out on their alopecia journey & looking for ways to move forward.
Alopecia Roadmap Courses & 1 on 1 Coaching
Check your inbox to confirm your subscription